Tyler started having doubts at the same time as many of us do – halfway through high school.
Raised in a Christian family, he didn't mind the church community, the morning teas, even the sermons … but things didn't quite add up for him. And that's before youth group started becoming "boring."
"I still considered myself a Christian and participated in the small groups while I was there, but I was losing interest and stopped coming," Tyler recalls.
Sadly, it's becoming more common for teens in Tyler's position all around the country to drift further and further away from church in late high school, with 40% of young people leaving church by the time they leave home.
But thanks to friends like you supporting Youthworks, Tyler's youth minister Josh — a graduate of Youthworks College — was equipped and able to step in alongside him. They spent one-on-one time together and eventually Josh encouraged Tyler to take up some service roles so he could use his God-given talents, find his purpose and feel connected.
Now, Tyler is heavily involved with his youth group, even leading his peers through serving on the AV desk and running the prayer group.
"This year he is such a key part of the young leaders of our youth group. His commitment has changed dramatically," says Josh.
It was thanks to friends like you investing in youth ministry – through Youthworks – that Josh was equipped to help Tyler walk through the challenges of being a young Christian and turn around to help others.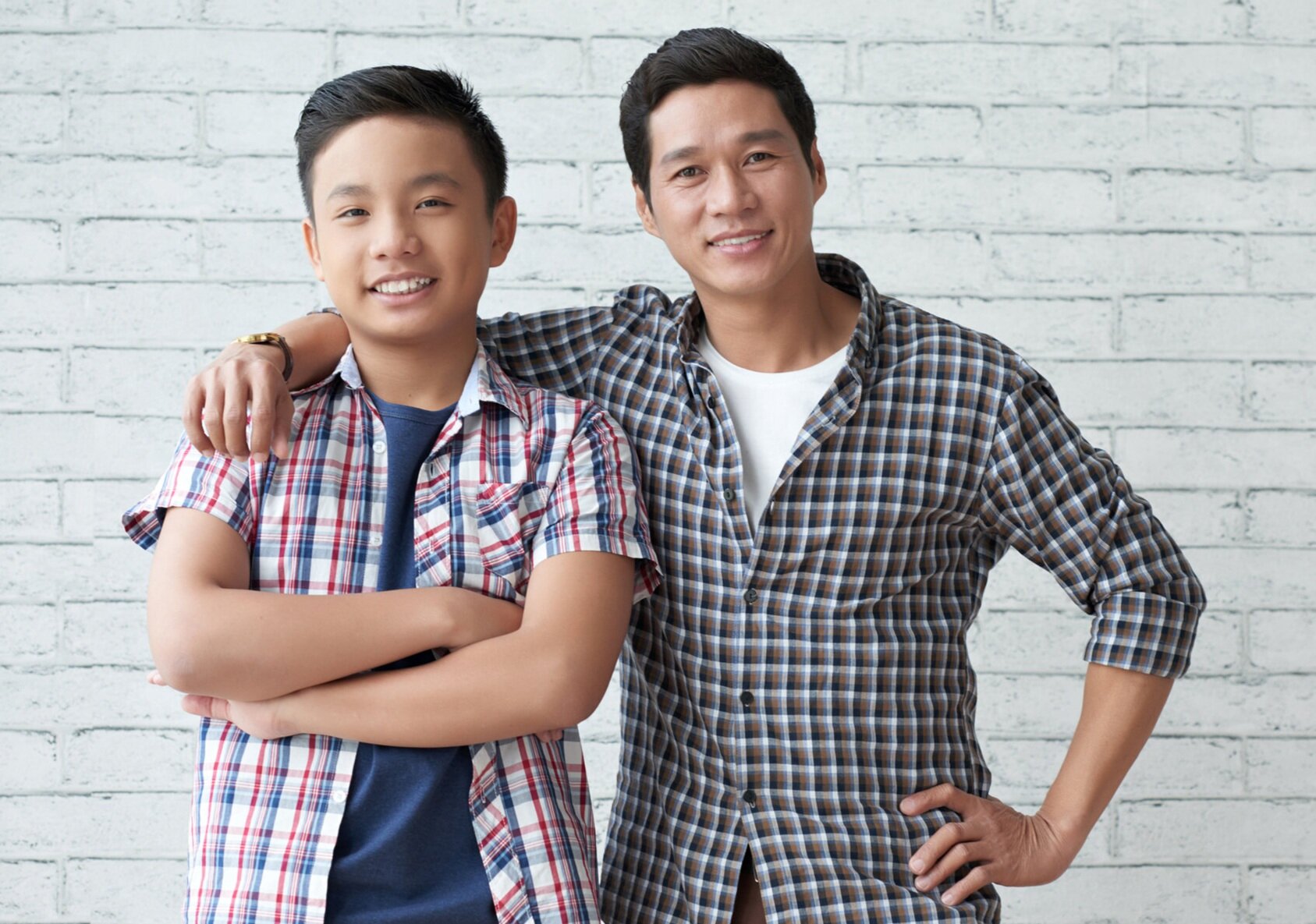 Help young people navigate doubt with this free resource
Now, Tyler is passionate about helping his peers persevere with following Jesus, even when it's becoming more and more difficult in today's society.
He also has some valuable advice about navigating through high school as a Christian – to encourage other teenagers ...
"If anybody has doubts or questions; you're only doing yourself a disservice by not asking or investigating them. Your youth leaders and school chaplains are more than happy to help and talk to you," says Tyler, remembering how valuable his conversations with Josh were when facing his own doubts.
He adds, "For Christians who are struggling in a non-Christian environment: keep attending church and read the Bible to strengthen your faith."
Tyler also shares some words from the Bible to encourage all of us:
"Luke 6:46-49 is a parable from Jesus, telling us to follow him and keep our faith strong: as the wise man builds his house on the rock, rather than the foolish man who builds his house on the sand. A foolish person whose heart isn't set on God finds their faith shaken when tested."
Thank you for building a rock-solid faith in young people like Tyler by investing in youth and children's ministries around the country through Youthworks.
Your investment makes the difference for Tyler and many others like him.