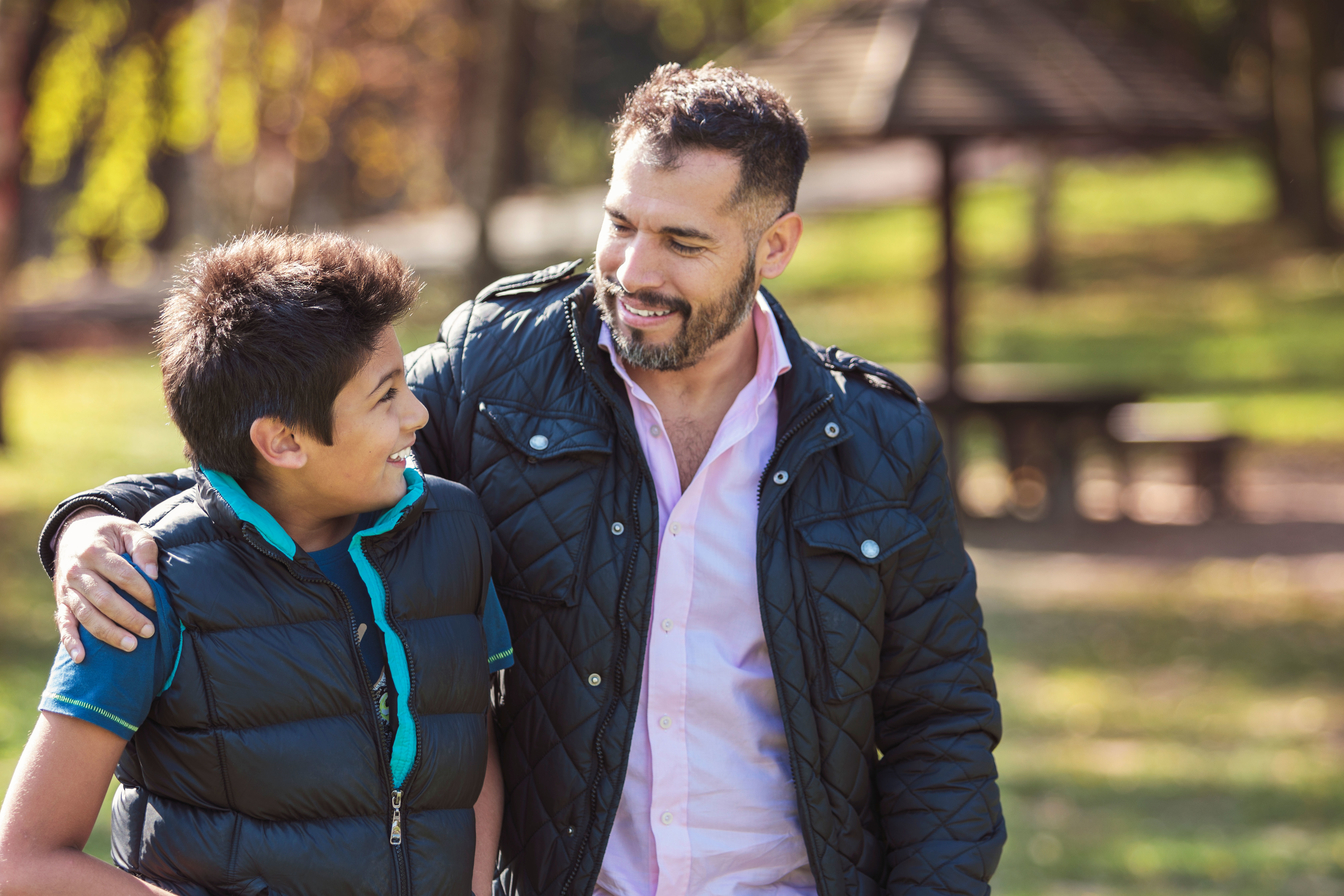 12 September, 2019
9AM—1.30PM
Engadine Anglican Church
19 September, 2019
9AM—1.30PM
Macquarie Anglican Church
About Intergenerational Roundtable
Youthworks Intergenerational Roundtable provides a conversational context for rectors and senior church leaders to explore intergenerational ministry.

The half-day roundtable will equip you with the tools and language to discuss intergenerational ministry: from biblical and theological foundations, to principles of practice, and the benefits for discipleship and mission.
Each roundtable will have presentations by two speakers:
Engadine Anglican Church / 12 September 2019 / Rt Rev Chris Edwards + Rev Tim Beilharz
Macquarie Anglican Church / 19 September 2019 / Rev Mike Dicker + Rev Tim Beilharz
Local churches that are already experimenting with intergenerational ministry will also share how they are implementing intergenerational ideas in their local context and the benefits they are seeing in their congregations.
Chris worked as a marketing executive in the finance and banking sector before studying at Moore Theological College and entering the ministry in 1994 as curate at St George's Anglican Church, Engadine. Before being chosen as the Bishop of North Sydney in 2013, Chris was the founding minister of Trinity Church Adelaide. He later led St Paul's Anglican Church, Tervuren, Belgium. Chris is married to Belinda. They have two married children, a daughter and grandson living in Sweden and a son living in Sydney.
Mike was Youth and Children's Minister at All Saints Petersham for 13 years. Now he is the Dean of Students at Youthworks College. He loves Jesus, his wife, Fi, and his three kids—Evie, Josie and Benji. He has a soft spot for graffiti, Kustom Kulture, Pearl Jam, motor bikes, hardware, custom t-shirts, and AFL. He makes a habit of building stuff, drinking coffee, going to concerts, watching movies and telling stories. He loves talking with others about Jesus, sin, grace and forgiveness.
Tim is a Youthworks ministry advisor providing coaching, training and consultancy to churches in effective ministry to children, youth and families. Tim also lectures in children's and family ministry at Youthworks College and has spoken at intergenerational ministry conferences in Australia and overseas. Tim recently completed his Master of Arts at Moore Theological College on the impact of the social and cultural context of a church in the discipleship of children and young people.
9:00 COFFEE AND SIGN IN
9:30 INTERGENERATIONAL MINISTRY IN THE SCRIPTURES
10:00 INTERGENERATIONAL MINISTRY PRINCIPLES / PRESENTATION, TABLE DISCUSSIONS AND Q+A
11:30 MORNING TEA
12:00 INTERGENERATIONAL MINISTRY PRACTICE / STORIES FROM CHURCH LEADERS, TABLE DISCUSSIONS AND Q+A
1:30 CLOSE
Frequently asked questions
+ What is intergenerational ministry?
Intergenerational ministry seeks to intentionally engage different generations in the church together, in mutual and reciprocal relationships, for the sake of every generation growing in the knowledge and love of Christ. Intergenerational ministry is not about adding a new ministry to your church calendar. Rather, intergenerational ministry focuses on shaping your current ministries in such a way as to facilitate Christian discipleship across different generations at the same time.
+ What is a roundtable event?
A rountable is a mix of content and conversation between presenters and attendees, and between attendees themselves. This roundtable event gives space for dialogue between those who are investigating and those who are already experimenting with intergenerational ministry.
+ Who should come to the Intergenerational Roundtable?
While everyone is welcome to attend, the roundtable aims to equip rectors and other senior church leaders with the tools and language to consider intergenerational ministry and lead change in their local context.