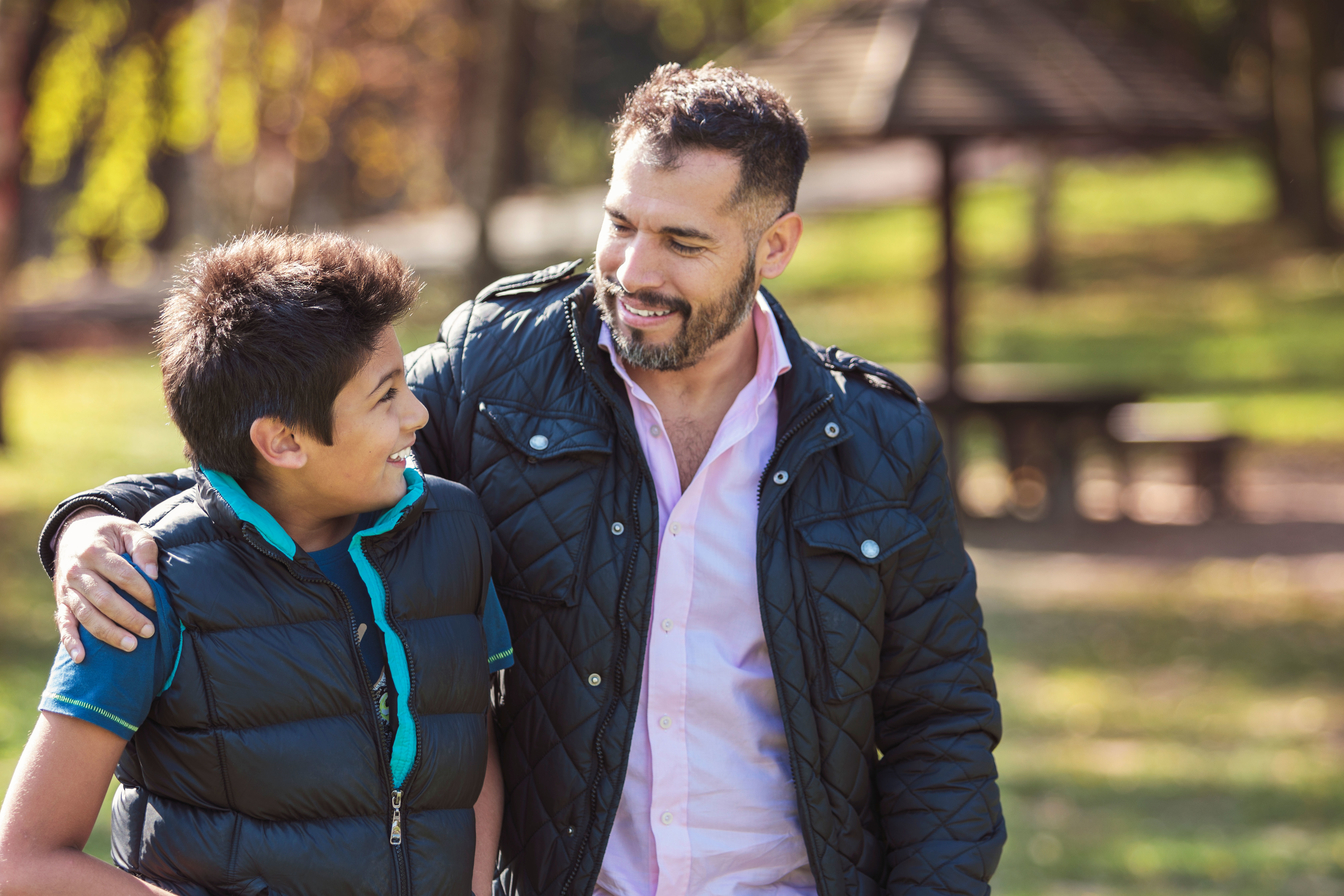 Intergenerational Roundtable - Engadine
12th September, 2019
9am-1:30pm
Engadine Anglican Church
4 Waratah Rd, Engadine
Intergenerational Roundtable - Macquarie
19th September, 2019
9am-1:30pm
Macquarie Anglican Church | 98 Balaclava Road, Eastwood
About Intergenerational Roundtable
Youthworks' Intergenerational Roundtable is about providing a conversational context in which to explore the concepts of Intergenerational Ministry in our churches.
In 2019, Youthworks is hosting a half day Roundtable event in two locations.
These Roundtables are designed to equip Rectors and senior staff members with the tools and language with which to discuss different aspects of intergenerational ministry; from its biblical and theological foundations, through principles of practice, to the benefits for discipleship and mission.
At each Roundtable event, we will also hear from a number of local churches who have begun to experiment with intergenerational ministry, how they have begun to implement these ideas in their local context, and the benefits they have witnessed in their congregations.
Rt. Rev. Bishop Chris Edwards
Tim is a Children's Ministry and Primary SRE Advisor for Youthworks, providing coaching, training and consultancy for churches in effective ministry to children, youth and families. Tim also lectures in Children's Ministry and Family Ministry at Youthworks College and has spoken on intergenerational ministry at conferences in Australia and overseas. Tim recently completed his MA at Moore Theological College with a focus on the impact of the social and cultural context of a church in the discipleship of children and young people.
Mike was the Youth and Children's Minister at All Saints Petersham for 13 years. Now he is the Dean of Students at Youthworks College. He loves Jesus, his wife, Fi, and his three kids—Evie, Josie and Benji. He has a soft spot for graffiti, Kustom Kulture, Pearl Jam, and AFL. He makes a habit of building stuff, going to concerts, and telling stories. He loves talking with others about Jesus, sin, grace and forgiveness.
9:00 | Coffee and Sign In Time
9:30 | Intergenerational Ministry in the Scriptures
10:00 | Intergenerational Ministry Principles
Presentation, Table Discussions and Q&A
11:30 | Morning Tea
12:00 | Intergenerational Ministry Practice
Stories from Church leaders, Table Discussions and Q&A
1:30 | Close
Frequently Asked Questions
+ What is Intergenerational Ministry?
Intergenerational Ministry seeks to intentionally engage different generations in the church together, in mutual and reciprocal relationships, for the sake of every generation growing in the knowledge and love of Christ.
+ What is a Round Table event?
With access to more full day and multi-day conferences than we know what to do with, we want to create a different kind of space which provided the right amount of content, but also cultivated healthy conversation between ministry staff who are investigating intergenerational ideas. Hosting a Round Table event means facilitating more back and forth conversation, not only between presenters and attendees, but also the attendees with each other. This gives space for more intentional conversation partners with those who are already experimenting with intergenerational ministry in their churches.
+ Who should come to this event?
While everyone is welcome to come, this event is being particularly focused on equipping Rectors and other senior staff with the tools and language with which to consider intergenerational ministry and lead change in their local context.